Work with Habre Nepal

---
With all our efforts, we are here at your service with: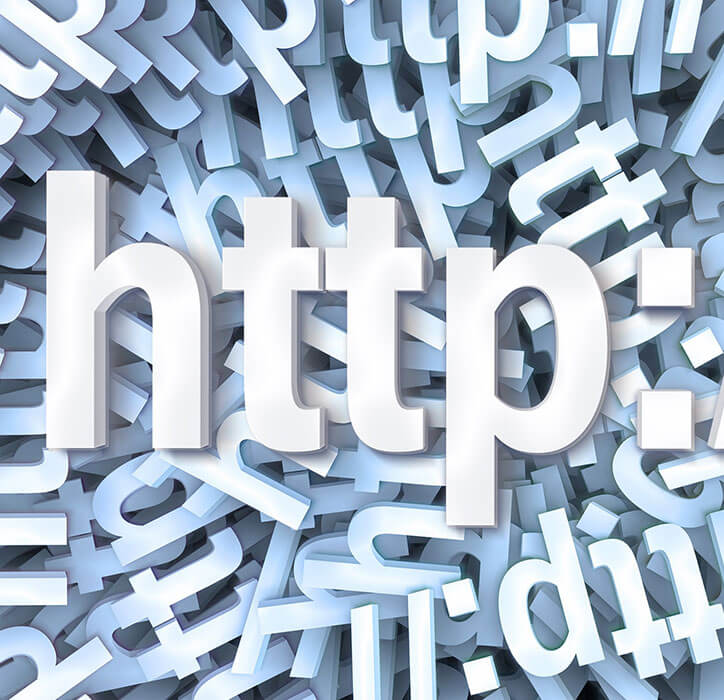 ---
Domain Registration & Web Hosting
A domain name, is like the address of your home and web hosting on the other hand, is the space of your house where you place your furniture.
---
Web Hosting is, of course, a matter of 'no compromise'. Habre Nepal offers affordable domain registration and web hosting with quality services. We are unbeatable in terms of price and reliability of service. Habre Nepal, no doubt, guarantees complete customer satisfaction. We offer our services from the world's top and best servers that guarantees 99.9% up time.
Domain Registration
Web Hosting
Web Design & Development
Web Design refers to both the aesthetic portion of the website and it's usability. Web Developers on the other hand, take a website design and actually make a functioning website from it.
---
Habre Nepal's solutions are customized to meet your needs. Our web design & development services include the following:
Interface and Web Design
HTML/CSS Development
Responsive Design
Web Development
Graphic & Logo Design
Blog Design and RSS Integration
Social Media Integration
Content Development
Photography
Web Site Maintenance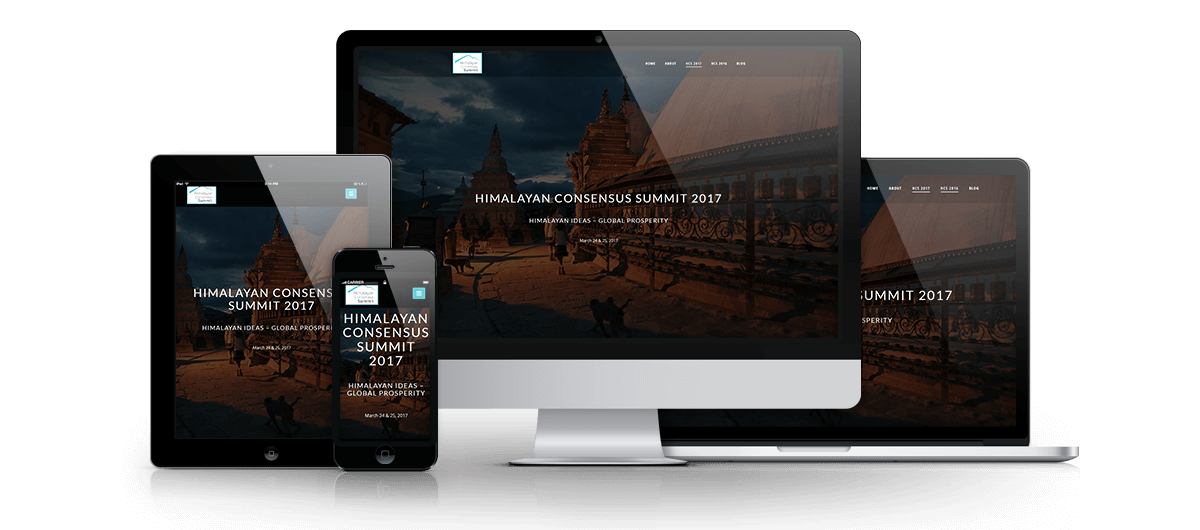 Application Development
We believe in creating user experiences
---
We believe in creating user experiences

that amaze your customers, providing easy and compatible services. We are there to turn your expectations to reality.

Our application development involves

broad categories such as web application development, mobile apps development and desktop application development as well.

Our team is very keen and aware

regarding the requirements of our client. Client satisfaction is very important for Habre Nepal.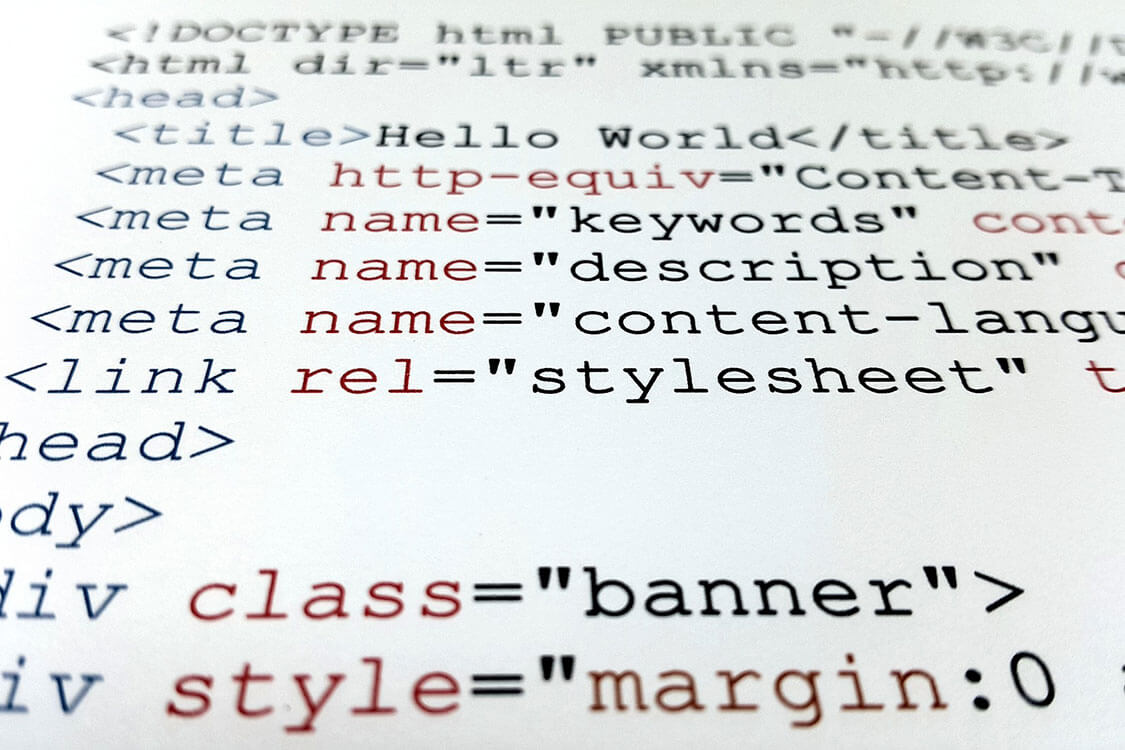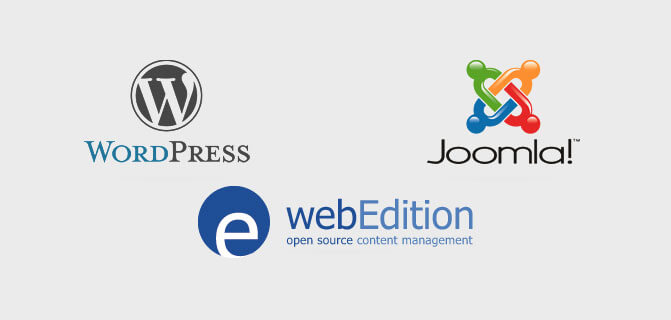 Content Management System
Web content management solutions
---
We develop custom web content management solutions that will help you consolidate your entire web marketing efforts to one location, as well as give site editors an intuitive, effective way to manage all web content. We are proficient in PHP programming language and can create a fully featured, custom developed content management system to fit your project needs.
We even love to work beyond these choices:
Customized CMS
WordPress
WebEdition
Drupal
Joomla
eCommerce
---
A pretty website is good, but a pretty website that sells is even better. Our e-Shop platform is designed specifically to help businesses run a successful eCommerce website. Built on top of one of the best content management systems available, full control of your products is a mouse-click away. With feature-packed eCommerce software, you will find everything that you need to run a successful online store – from sales data and analytics through to product management and promotions. We are always active on the development, process and the business policy and strategy on eCommerce business for our clients.
eCommerce websites that sell while you sleep.
---
Habre Nepal provides you with the following eCommerce Technology / Features based on your needs:
Shopping Carts
Customizable Product Catalogues
Order Tracking
Credit Card Processing
Tax / Shipping Calculations
Membership / User Management
Currency Converter
Newsletters
Mailing Systems
SEO, Web Security & IT Consultancy
---
SEO, or Search Engine Optimization, is the process of enhancing a website to better the chances of it ranking highly in the search engines.
---
---
IT Consultancy
---
We are a dedicated team with considerable experience of business and technical operations in charity, non profit, public sector and commercial organisations. From requirement gathering to IT infastructure strategy,
---
---
Training and Support
---
We also offer training and support for each of our products. If your business or organization requests the integration of another web editing solution, we will accommodate. For extending the life of your website, ensuring security, we offer maintenance services.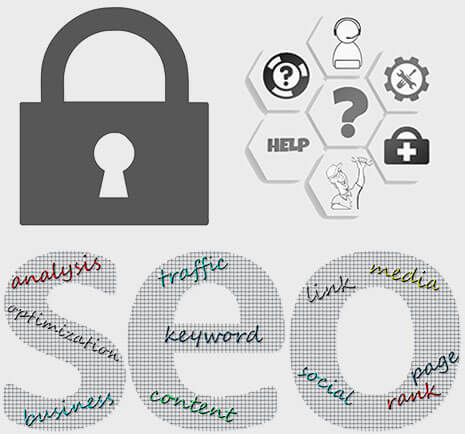 Request a Free Quote
Get a free quote for web design and development, mobile Applications, application development or another type of IT project. Fill out the form below with as much detail as possible and we will get back to you within 24 hours.